Buy Colorflows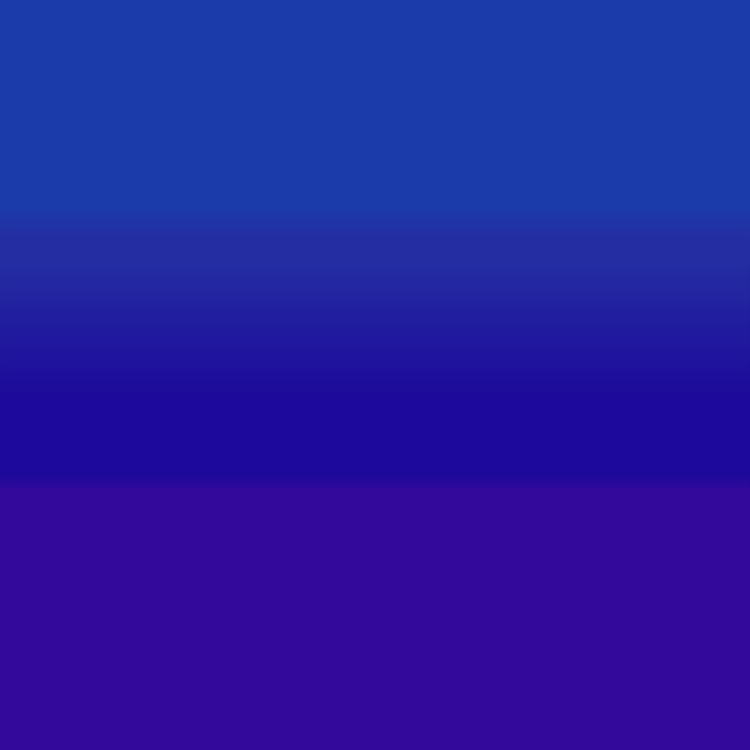 All animations of the COLORFLOWS collection, organized in 64 sets with 64 animations each, are unique artworks. Even though all generated by one and the same algorithm, the process of developing the algorithm involved quite a few artistic skills, finding meaningful logical expressions for the Book of Changes' virtues, developing the animations' visual architecture and connecting both by considering solutions for aesthetic questions.

Every minted NFT will consist of the animation itself, in a high resolution image quality of 1500 x 1500 pixels, as well as a still image taken from the animation. The 4096 animations will come in eight drops of 512 NFTs, with one drop every week, starting in the fourth quarter of 2022.

64 animations in total will not be acquirable directly, as these are the highly rare ones in the collection: 1/1, 2/2, 3/3 up to 64/64 are the animations where the first hexagram does not transform. For every 512 NFTs sold, we will make a lottery and raffle the eight highly rare ones amongst the collectors.
For all those who love to present their collectibles on a wall, we will add a joker in every set of 64 NFTs: a museum quality fine art print of one moment in the animation, printed with archival ink on acid free fine art paper, sized 40x40 cm and mounted on Fibreboard, ready for wall-mounting.

The price for one COLORFLOW is not yet set.
FAQ...
About the creators...